Philippa Asher Weekend of Guided Self Practice
Saturday 19th / Sunday 20th of August  PYM Finnieston@The Hive
KPJAYI Certified teacher Philippa Asher returns to Glasgow for 2 guided self practice sessions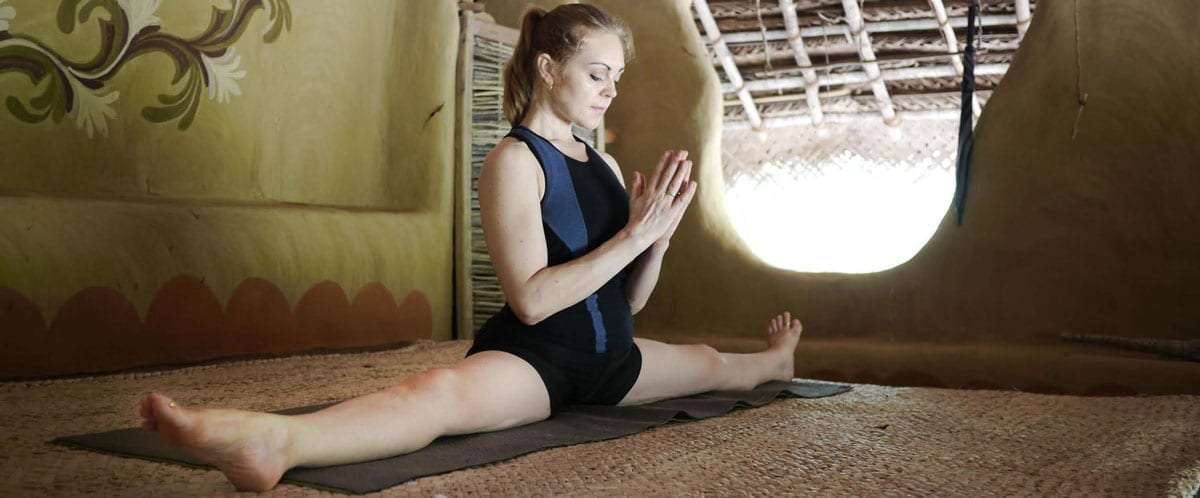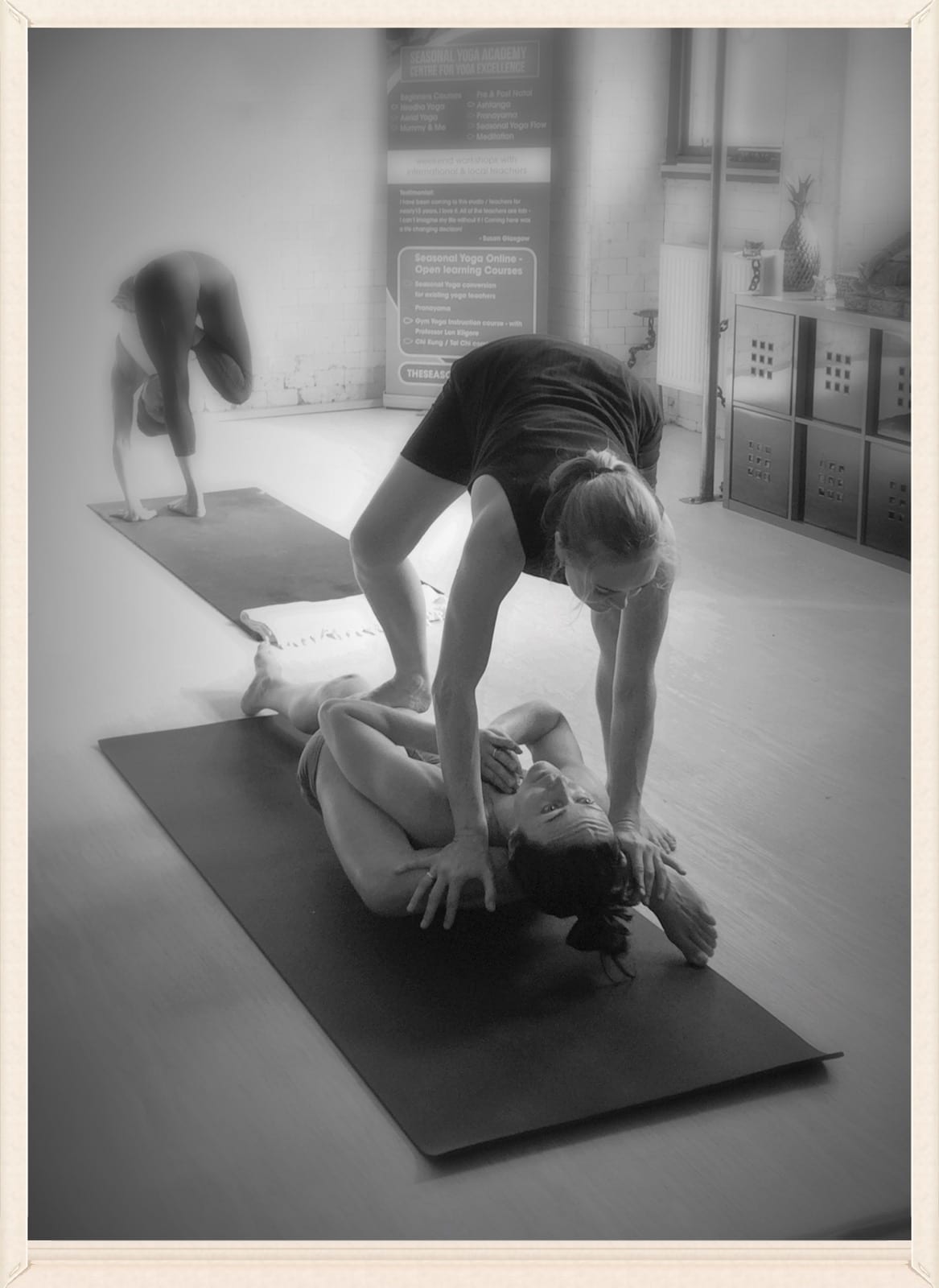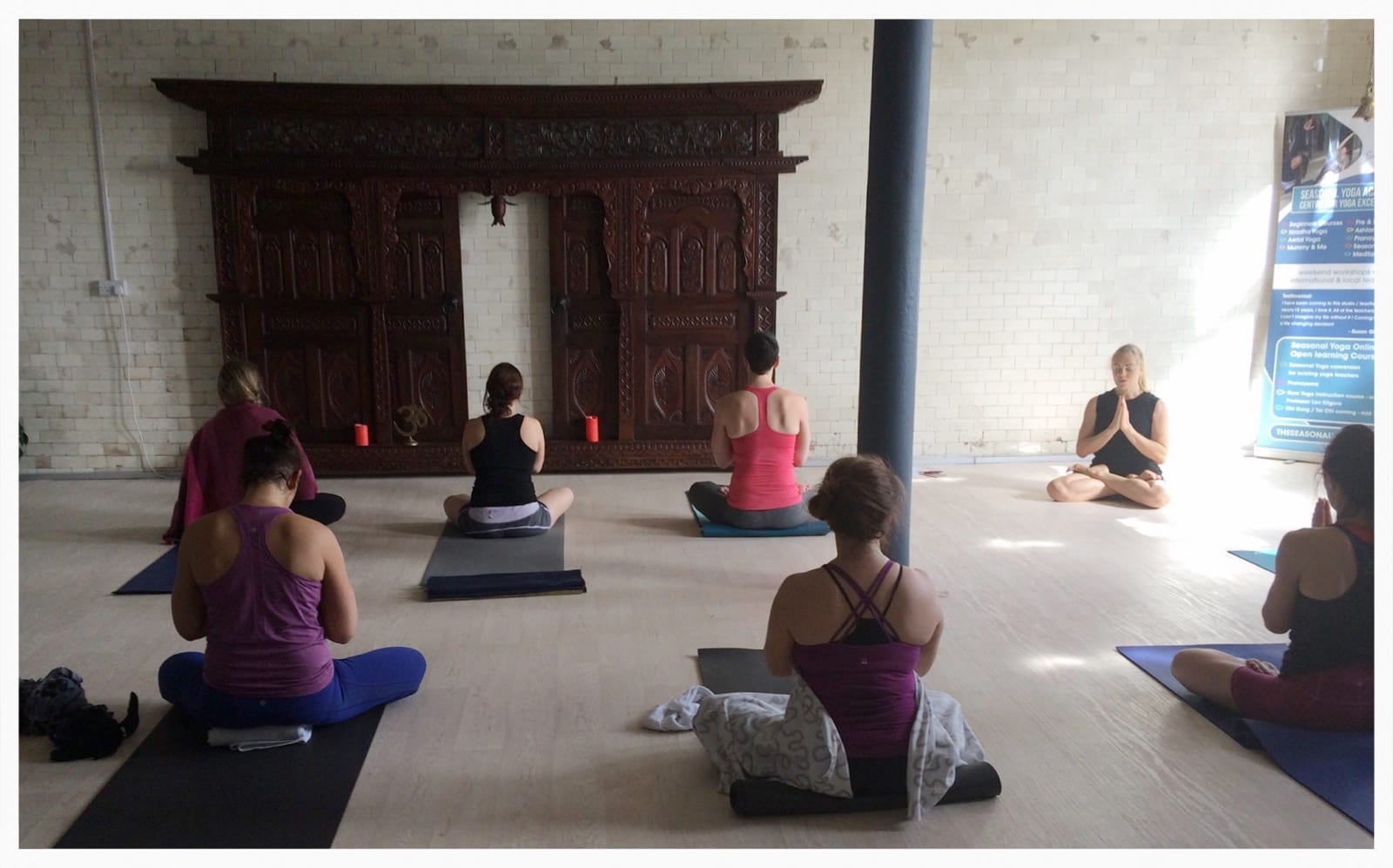 Join Certified Ashtanga teacher Philippa Asher for a weekend of guided self-practice at our lovely PYM Finnieston studio.
Please note there are two start times to choose from, 8am and 10am.
From London, Philippa Asher is one of a few Ashtanga yoga practitioners in the world (and the only British woman) to be Certified to teach the traditional Ashtanga yoga method by Sri K Pattabhi Jois. She has learned the Primary, Intermediate, Advanced A and B series directly from Guruji and Sharath (at the Krishna Pattabhi Jois Ashtanga Yoga Institude in Mysore, India) and shares the Ashtanga system internationally.
We are delighted to welcome Philippa back to Glasgow!!
Workshop Cost:  £45
Location and How to Book : The workshop will take place at PYM Finnieston @ The Hive
Workshop Date: Sat 19th and Sun 20th August
---