Harmony Slater Weekend Workshop
April 20 @6:30 pm

-

April 24 @5:30 pm

£170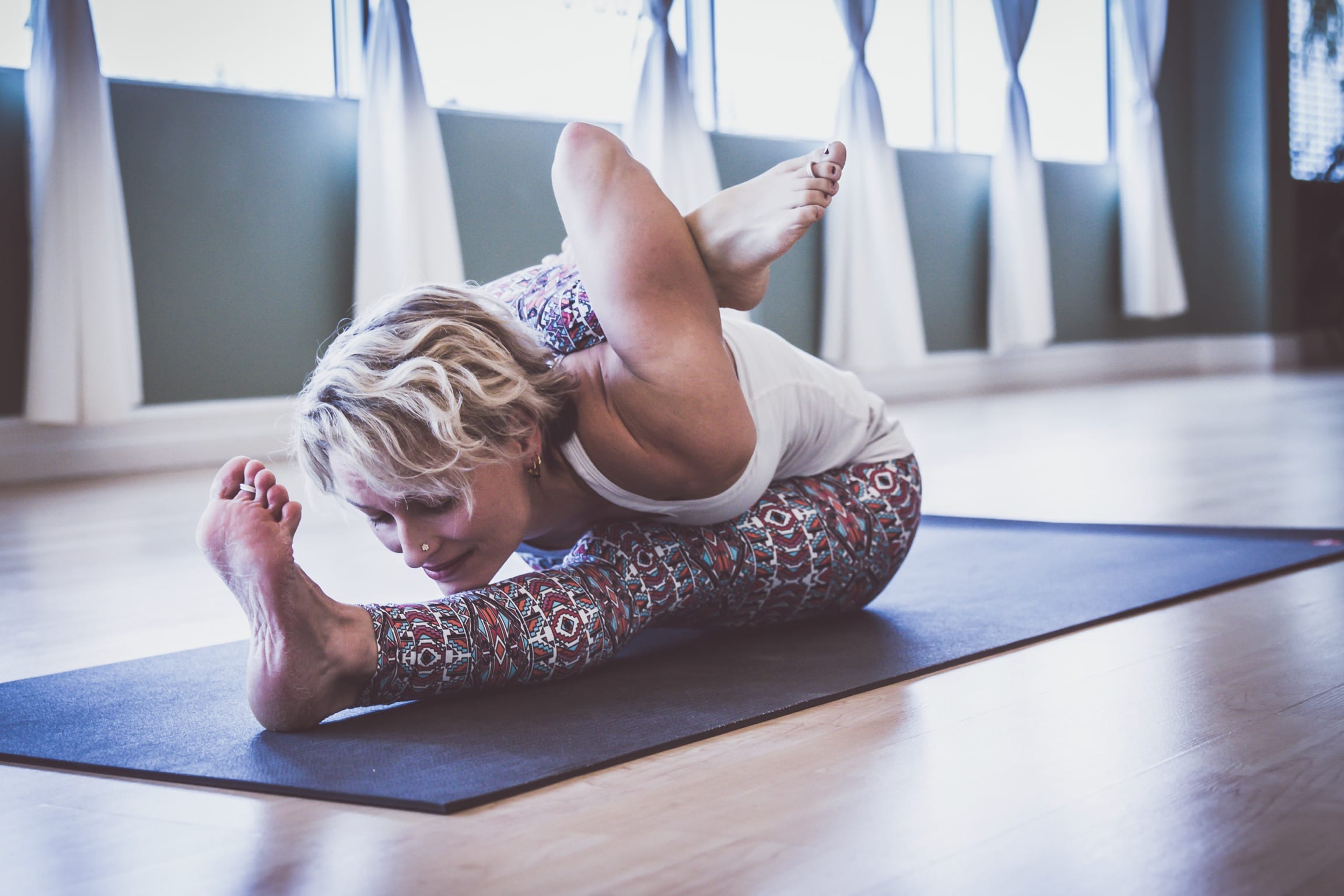 We are honoured to host internationally renowned certified ashtanga teacher Harmony Slater at our studio for a weekend of workshops in April 2018.
Harmony will now be teaching an additional two Mysore Sessions on Monday 23rd and Tuesday 24th April – Book Here
Harmony will share her expertise with us through a series of workshops starting on the Friday evening, with 2 guided self practice sessions included on the Saturday and Sunday mornings.
About Harmony: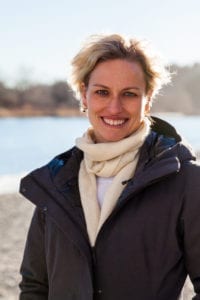 Harmony Slater has been teaching Ashtanga Yoga in the Mysore method for over a decade. She was first introduced to Yoga in 1995, and began practicing Ashtanga Yoga in 2000. She always had a keen interest in spirituality and the art of physical movement, which culminated in fifteen years of dance training and two BA degrees in Philosophy and Religious Studies.
In 2002, she traveled through China researching Buddhist meditation and in 2004 she made her first trip to Mysore, India. That same year she moved to South East Asia where she began a five year journey of living abroad and teaching Yoga Internationally. It was a blessing to spend prolonged periods of time practicing with Sri K Pattabhi Jois and his grandson R. Sharath Jois at the Ashtanga Yoga Research Institute, now the KPJAYI.
Harmony was given Authorization by Guruji in 2006, and was granted Certification by Paramaguru Sharath Jois in 2015. She is one less than 20 women in the world to hold this honor.  Over the years she co-founded two traditional Ashtanga Yoga Schools in Canada. The first was established in 2009, in Victoria, and the other is found in Calgary. With the birth of her son Jediah in 2011, life became full and sweet, as she experienced the deeper dawning of yoga within every aspect of daily life.  She has a wealth of knowledge to draw upon and openly shares her insights about experiencing the full integration of Ashtanga Yoga during her workshops.
Workshop Schedule:
FRIDAY EVENING:
Workshop 6.30 -8.30pm:    Sadhana – Cultivating a spiritual practice in the modern world: 
In the Yoga Sutras, Patanjali gives us three essential components to Sadhana that address issues arising in the body, mind and spirit. Using the Sutras as a guide, we will see how these ancient techniques are related to current practices of yoga.
SATURDAY :
Morning Mysore Guided Self Practice Sessions 8 – 9.30am / 9.30 – 11am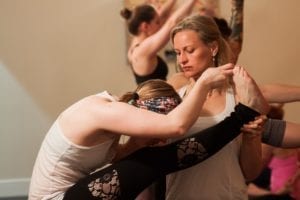 Mysore Style is the heart of Ashtanga Yoga. In the Mysore method, students are met as individuals. Each person is taught progressively according to his or her readiness. This can be a very transformative experience for students who are open to exploring their inner-self using the asana as a tool for this discovery.
Workshop 12 – 2pm:   Introduction to pranayama with a guided breath awareness practice
Pranayama is the expansion of the vital life energy within. Expanding our yoga practice into this fourth limb of practice deepens our concentration and improves our health. We will explore easily accessible ways to begin a practice of breath-control.
Workshop 3.30 – 5.30pm:    The Myth of Back Bending – Fundamentals for a Pain-Free Backbend 
We will look at what is Yoga Chikitsa & Nadi Shodana and how we can purify our energy channels.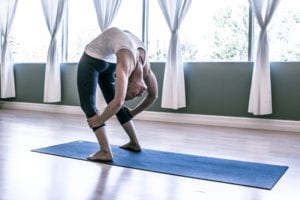 What kinds of physical & psychological preparations do we need to do to prepare for Intermediate Series.  We will explore some back-bending enhancements: looking at the principles of opening the heart, being vulnerable, and the importance to cultivate great strength in the foundation of our lives (and legs).
SUNDAY:
Morning Mysore Guided Self Practice Sessions 8 – 9.30am / 9.30 – 11am
Workshop 12 – 2pm:   Ashtanga Yoga: A Mirror for Self Study & A Method for Cultivating Mindfulness
An opportunity for students to ask practice related questions or other yoga related questions. This is a chance to receive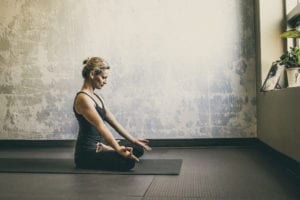 guidance regarding the biomechanics of troublesome asanas, techniques for addressing particularly dense areas of the body, and new strategies to work intelligently and therapeutically to support the healing of old injuries. This session will end with a look at various methods for creating a deeper experience of mindfulness and short guided Metta Meditation to help increase our overall sense of well-being, and loving-kindness.
Workshop 3.30 – 5.30pm:    Opening the Hips, Protecting the Knees, and a little Leg behind the Head!
Ekapada Sirshasana or "leg behind the head" is a troublesome asana for many practitioners.  This session will explore several different ways of opening the hips throughout the practice, as well as introduce different techniques to enhance this 'hip-opening' experience, whilst still protecting the knees. Students will come to understand more fully how to get into this area to help advance their personal practice.
PRICES: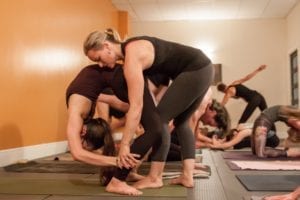 FULL WEEKEND : £170
FULL DAY SAT OR SUN : £80
MYSORE SAT & SUN : £45
INDIVIDUAL WORKSHOP : £35
BOOKINGS:
Please book all the sessions you wish to attend on the schedule here :
https://clients.mindbodyonline.com/classic/ws?studioid=32125&stype=-7&sTG=41&sView=week&sLoc=0&date=04/20/18
A non refundable deposit of £60( full workshop) or £40 ( one day) will be required to secure your place, with the remainder to be paid by March 15th 2018.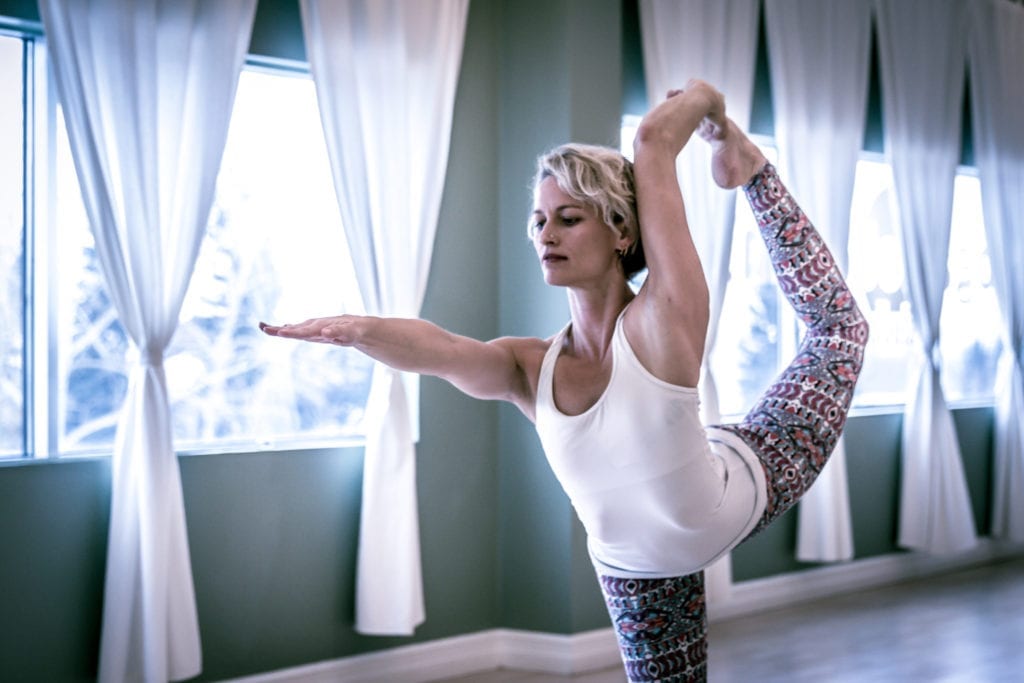 Links to Social Media and Website: 
Link to YouTube channel: https://www.youtube.com/channel/UCCqDz90wD6x-oSqJNfkrnLg
Link to Instagram Account: https://www.instagram.com/harmony_ashtanga/
Link to FB Page: https://www.facebook.com/ashtangayogaharmony/
Link to Website: http://harmonyashtanga.com/