WELCOME TO ASHTANGA YOGA GLASGOW
Dedicated to the teachings of
Sri K. Pattabhi Jois
Ashtanga Yoga Glasgow is run by Cathy Moran
Glasgow's only KPJAYI Authorized Ashtanga teacher

Traditional Morning Mysore style Classes

Beginners Courses & Introductory Workshops

Guided Classes for all levels in a supportive environment

Private one to one and small group tuition
Ashtanga Yoga Retreat, Lefkada, Greece, 16th-23rd September
with Lauren Munday and Cathy Moran
Booking enquiries: morancath@gmail.com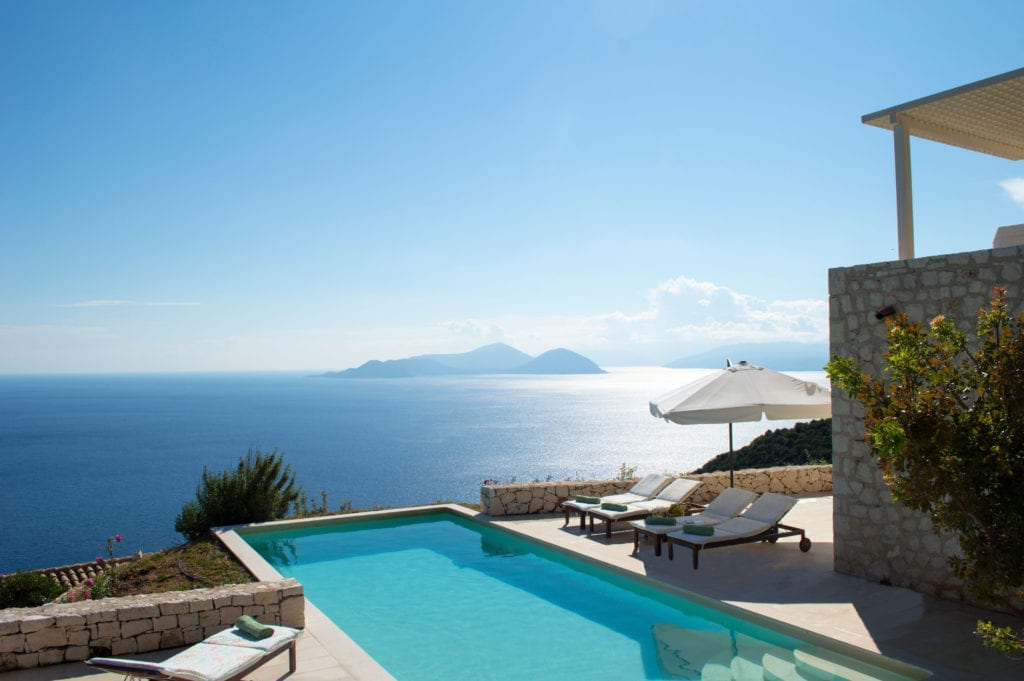 WHY RETREAT?
…Because the combination of daily yoga, sunshine, rest, delicious healthy food, good company and beautiful surroundings is a winner, trust me!!  Daily yoga, when at home, will certainly enhance your physical and mental wellbeing, but there is the inevitable rush to get to work, or your next appointment, or a meeting straight afterwards…cutting short the small oasis of calm you've created. Holidays in the sun can be a wonderful, restful escape, but too much inactivity, good food and drinks in the sun can leave us feeling sluggish and in need of another break!
On a yoga retreat you get to relax, rest, enjoy peace and quiet in beautiful surroundings, eat sumptuous meals, go exploring, go to the beach.. all the things you normally do on holiday but with the addition of daily yoga. Each morning begins with a yoga session which will calm your mind and energise your body, with no pressure to do anything else afterwards except sit down to a amazing breakfast which has been prepared for you. A week of this will leave you feeling not only rested, but glowing, healthy and happy!  The first time I went on a yoga retreat was also in Greece, 17 years ago. It had such a positive effect that virtually every holiday I've taken since has been a yoga holiday!
NEW TO ASHTANGA YOGA?
---
GET STARTED WITH AN INTRO TO ASHTANGA WORKSHOP OR A BEGINNER'S FOUNDATION COURSE
ASHTANGA
---
"The full ashtanga system practiced with devotion leads to freedom within one's heart."
A dynamic, physically challenging practice, following a set sequence of postures. Deep steady breathing synchronised with the postures creates a purifying internal heat, which burns away toxins, resulting in a strong, light body and a calm mind. With dedicated practice over a period of time comes the potential to transform your life, not just physically, but mentally, emotionally and spiritually too.
WHAT IS MYSORE STYLE?
---
Learn Ashtanga Yoga the traditional way, as it is taught at the Krishna Pattabhi Jois Ashtanga Yoga Institute in Mysore, India