WELCOME TO ASHTANGA YOGA GLASGOW
Dedicated to the teachings of Sri K. Pattabhi Jois
Ashtanga Yoga Glasgow is run by Cathy Moran
Glasgow's only KPJAYI Authorized Ashtanga teacher

Traditional Morning Mysore style Classes

Beginners Courses & Introductory Workshops

Guided Classes for all levels in a supportive environment

Private one to one and small group tuition
---
NEWS & UPDATES FROM CATHY
---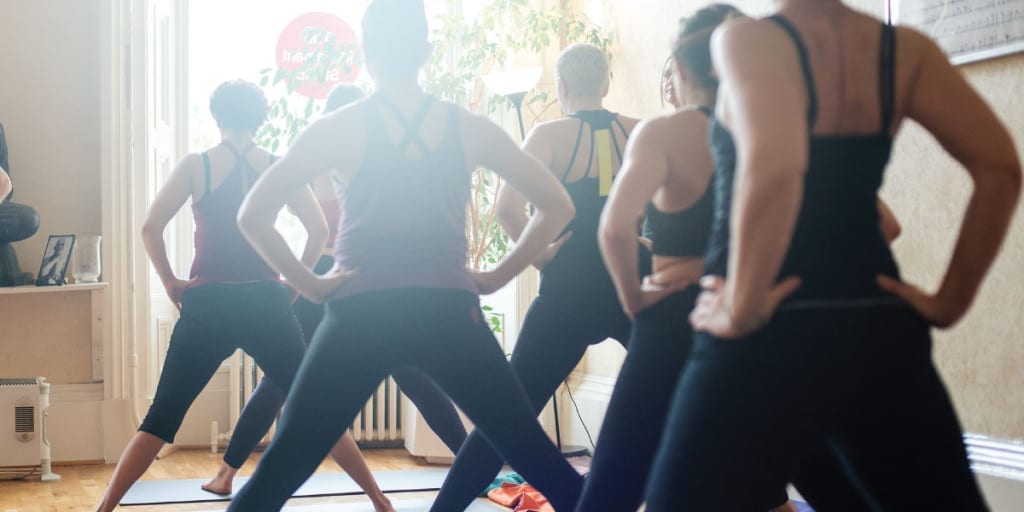 5 WEEK BEGINNER'S ASHTANGA COURSE STARTING WEDNESDAY 16th NOVEMBER  at THE MOVEMENT STUDIO
'INTRODUCTION TO MYSORE' AFTERNOON WORKSHOP SATURDAY 26th NOVEMBER AT THE HIVE
We have two options for beginners to get started before Christmas – a five week step by step course for complete beginners and an introductory afternoon ashtanga workshop geared particularly towards starting Mysore self practice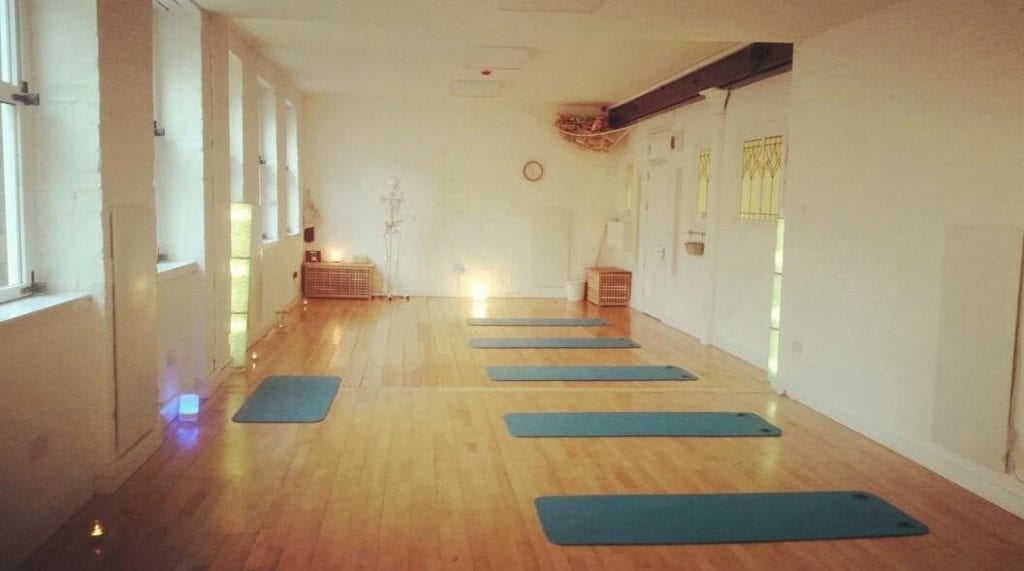 New Morning Mysore Venue
I'm excited to announce some major changes happening at Ashtanga Yoga Glasgow.
I will be joining forces with Gemma from The Yoga Hut and together we will be moving our classes to The Fitness Therapy Studios, located in 'The Hive', Argyle St, Finnieston.
We will officially be merging in January, however I will be moving my morning Mysore programme over at the end of the month, the week beginning Monday 31st October.
About the new studio
Clare Buchanan, who runs Fitness Therapy, is a talented pilates and fitness instructor, as well as a massage therapist.
We are delighted to have the opportunity to share her beautiful studio, and we're looking forward to being able to offer a diverse range of classes, between us, under the same roof!  read more…
NEW TO ASHTANGA YOGA?
---
GET STARTED WITH AN INTRO TO ASHTANGA WORKSHOP OR A BEGINNER'S FOUNDATION COURSE
ASHTANGA
---
"The full ashtanga system practiced with devotion leads to freedom within one's heart."
A dynamic, physically challenging practice, following a set sequence of postures. Deep steady breathing synchronised with the postures creates a purifying internal heat, which burns away toxins, resulting in a strong, light body and a calm mind. With dedicated practice over a period of time comes the potential to transform your life, not just physically, but mentally, emotionally and spiritually too.
WHAT IS MYSORE STYLE?
---
Learn Ashtanga Yoga the traditional way, as it is taught at the Krishna Pattabhi Jois Ashtanga Yoga Institute in Mysore, India