WELCOME TO ASHTANGA YOGA GLASGOW
Dedicated to the teachings of
Sri K. Pattabhi Jois
Ashtanga Yoga Glasgow is run by Cathy Moran
Glasgow's only KPJAYI Authorized Ashtanga teacher

Traditional Morning Mysore style Classes

Beginners Courses & Introductory Workshops

Guided Classes for all levels in a supportive environment

Private one to one and small group tuition
NEWS & UPDATES FROM CATHY
---
A series of 3 workshops starting next weekend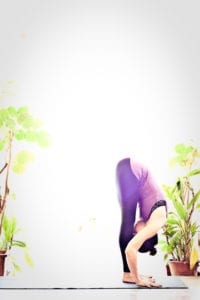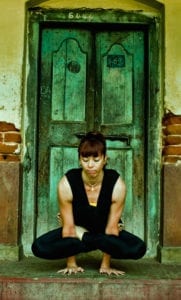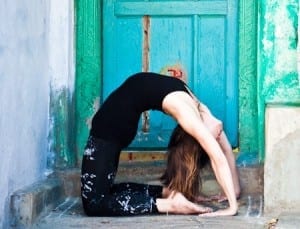 STANDING STRONG – SAT 7th JULY, 2 – 4.30pm
PRESS DOWN, LIFT UP – SUN 8th JULY, 2 – 4.30pm
BACKBENDS – SAT 21st JULY, 2 – 4.30pm
In this series of workshops we will explore the importance of foundation to create length, space, and ease of movement in every posture. Just as a tree with strong roots grows healthy and tall, by cultivating our roots our asana practice will flourish.
Postures revolve around pairs of opposites (grounding/ lengthening, strength/softness, drawing back/reaching forward). Striking the perfect balance between the two, by understanding our roots and by staying connected to our centre, allows us to find freedom and grace in every posture. We will see that these techniques are the key to success in more challenging postures including inversions, arm balances, jump throughs and backbends, and will lead to steadiness and ease within the entire primary series.
STANDING STRONG
In part one of the series, the focus will be the feet and legs. The standing sequence comes at the beginning of the ashtanga sequence and allows us to get to grips with our feet and strengthen our legs. Proper use of our legs and feet impacts the way we hold ourselves, improves posture, facilitates connection to the bandhas and begins the hip opening process.
This workshop will also be an in depth exploration of the standing sequence, which when approached and done correctly will inform and transform your whole practice. read more…
Every Wednesday at Ashtanga Yoga Glasgow, Siobhan Fitzgerald will be available for massage, and yoga. Siobhan will be offering Indian, Thai and Ayurveda massage, as well as pre and post natal massage.  read more…
NEW TO ASHTANGA YOGA?
---
GET STARTED WITH AN INTRO TO ASHTANGA WORKSHOP OR A BEGINNER'S FOUNDATION COURSE
ASHTANGA
---
"The full ashtanga system practiced with devotion leads to freedom within one's heart."
A dynamic, physically challenging practice, following a set sequence of postures. Deep steady breathing synchronised with the postures creates a purifying internal heat, which burns away toxins, resulting in a strong, light body and a calm mind. With dedicated practice over a period of time comes the potential to transform your life, not just physically, but mentally, emotionally and spiritually too.
WHAT IS MYSORE STYLE?
---
Learn Ashtanga Yoga the traditional way, as it is taught at the Krishna Pattabhi Jois Ashtanga Yoga Institute in Mysore, India