WELCOME TO ASHTANGA YOGA GLASGOW
Dedicated to the teachings of Sri K. Pattabhi Jois
Ashtanga Yoga Glasgow is run by Cathy Moran
Glasgow's only KPJAYI Authorized Ashtanga teacher

Traditional Morning Mysore style Classes

Beginners Courses & Introductory Workshops

Guided Classes for all levels in a supportive environment

Private one to one and small group tuition
---
NEWS & UPDATES FROM CATHY
---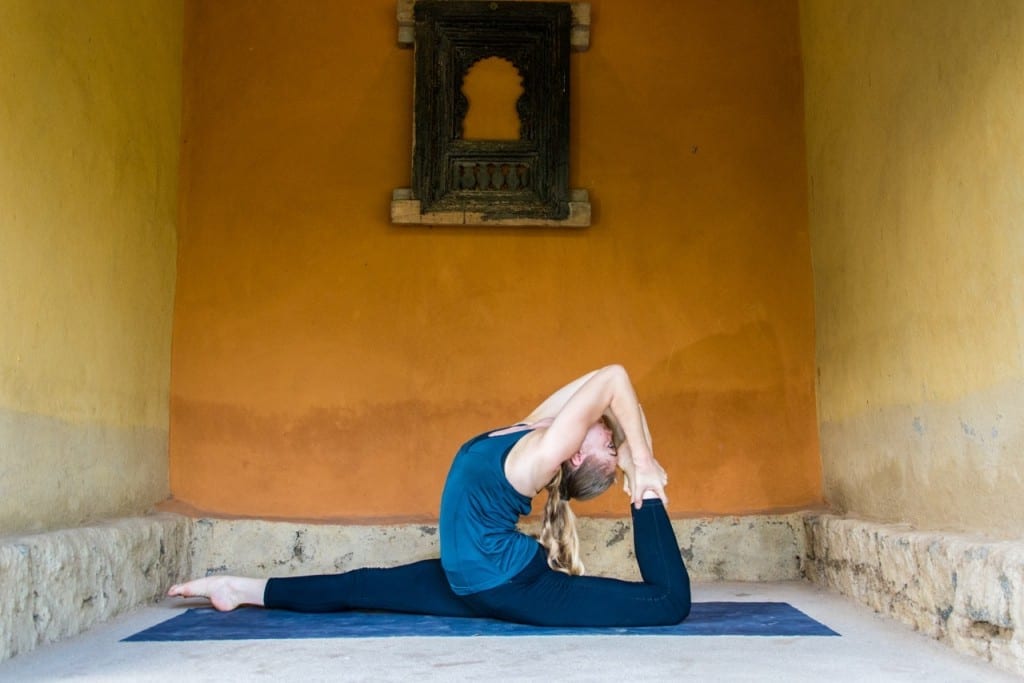 A mini-workshop with a Traditional Sanskrit-counted Primary class on Friday evening (followed by simple pranayama, meditation and Q&A) and on Saturday morning, two small groups of guided self-practice.
Perfect for established Ashtanga practitioners of the Primary, Intermediate, Advanced A or B Series.
Another opportunity to learn from KPJAYI certified teacher Phillippa when she returns to Glasgow in September. Phillippa is one of the most highly regarded ashtanga teachers (and practitioners) in the world.Places are limited – BOOK NOW!!

Who comes to Mysore class? Why do they come?
A series of posts presenting some of our regular mysore students, and their experience of mysore practice, in their own words.

A rejuvenating week of ashtanga yoga, with delicious organic food in the tranquil setting of a beautiful farmhouse retreat surrounded by nature..
NEW TO ASHTANGA YOGA?
---
GET STARTED WITH AN INTRO TO ASHTANGA WORKSHOP OR A BEGINNER'S FOUNDATION COURSE
ASHTANGA
---
"The full ashtanga system practiced with devotion leads to freedom within one's heart."
A dynamic, physically challenging practice, following a set sequence of postures. Deep steady breathing synchronised with the postures creates a purifying internal heat, which burns away toxins, resulting in a strong, light body and a calm mind. With dedicated practice over a period of time comes the potential to transform your life, not just physically, but mentally, emotionally and spiritually too.
WHAT IS MYSORE STYLE?
---
Learn Ashtanga Yoga the traditional way, as it is taught at the Krishna Pattabhi Jois Ashtanga Yoga Institute in Mysore, India