WELCOME TO ASHTANGA YOGA GLASGOW
Dedicated to the teachings of Sri K. Pattabhi Jois
Ashtanga Yoga Glasgow is run by Cathy Moran
Glasgow's only KPJAYI Authorized Ashtanga teacher

Traditional Morning Mysore style Classes

Beginners Courses & Introductory Workshops

Guided Classes for all levels in a supportive environment

Private one to one and small group tuition
NEWS & UPDATES FROM CATHY
---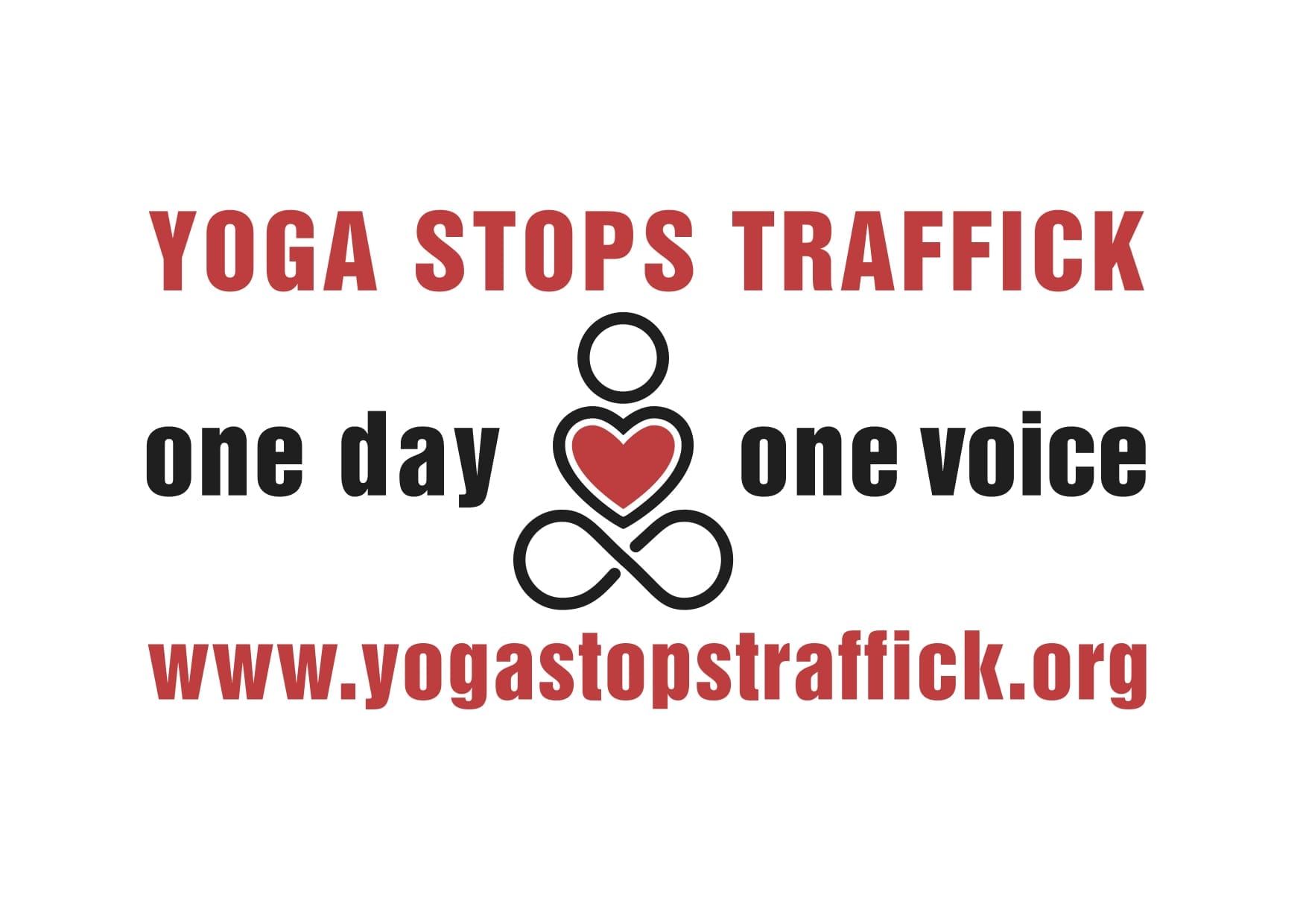 Sunday 5th March
Yoga Stops Traffick is a worldwide yoga event to raise awareness about human trafficking, and to raise funds for Odanadi Seva Trust- a non-governmental organisation based in Mysore, India.  For 26 years Odanadi's has rescued, housed, rehabilitated and supported women and children who have been victims of  sexual violence and human trafficking. www.odanadi.org
The idea of Yoga Stops Traffick was thought up in 2010 by a group of volunteers in Mysore who wanted to help. It has become an annual event with the young residents of Odanadi's joining yoga students for sun salutations outside Mysore Palace,  and thousands of participants uniting to support them from all over the world!!
We will be holding our own event at PYM FINNIESTON and we would LOVE you to join us!! read more…
NEW TO ASHTANGA YOGA?
---
GET STARTED WITH AN INTRO TO ASHTANGA WORKSHOP OR A BEGINNER'S FOUNDATION COURSE
ASHTANGA
---
"The full ashtanga system practiced with devotion leads to freedom within one's heart."
A dynamic, physically challenging practice, following a set sequence of postures. Deep steady breathing synchronised with the postures creates a purifying internal heat, which burns away toxins, resulting in a strong, light body and a calm mind. With dedicated practice over a period of time comes the potential to transform your life, not just physically, but mentally, emotionally and spiritually too.
WHAT IS MYSORE STYLE?
---
Learn Ashtanga Yoga the traditional way, as it is taught at the Krishna Pattabhi Jois Ashtanga Yoga Institute in Mysore, India